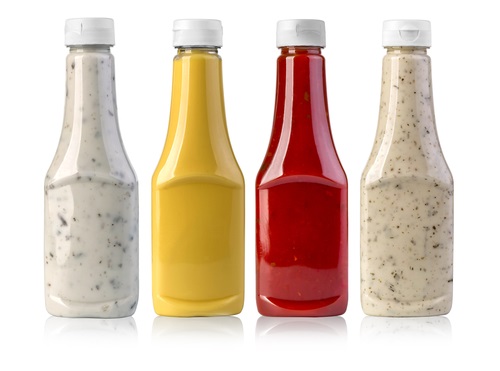 Fund unloading part of food company stake after challenging year.
3G Capital, the fund with the second-largest holding of Kraft-Heinz (KHC) shares, made a block offering of 25 million of those shares, sending Kraft Heinz shares down.
The offering was made at a price of $28.60 per share, a slight discount to where shares traded. The food company has seen shares trade as high as $58 in the past year and $80 in the past two years.
Shares have declined in part due to the high cost of the merger of the two companies, and large accounting write-offs this year also reflect a declining brand value.
Some analysts see no issue, with Bank of America Merrill Lynch noting that the fund sold 20 million shares last year for its investors, and that nearly 7 of the 25 million shares being sold are being bought by partners at 3G capital.
Action to take: These types of sales are not unusual, and funds like 3G Capital have limited windows to make certain changes in their holdings. We see more upside potential than downside potential here, although the sale will weigh on shares for the time being.
We like shares under $28, and patient investors will likely be able to get back in at that price in the near future and lock in a 6 percent dividend yield. Speculators may want to wait, as both further upside and downside seems limited at the moment.