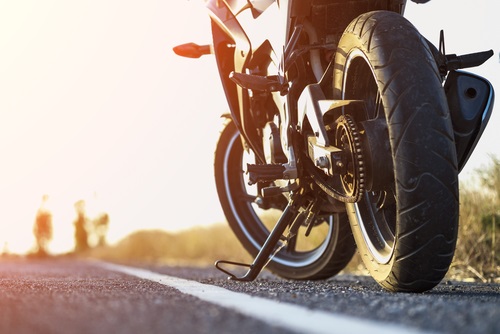 Changing consumer tastes make for tough bullish case.
Harley Davidson (HOG), industry-leading motorcycle manufacturer, held its first investor meeting in over two and a half years, where they outlined a plan to add one million new riders by 2027. That would increase their U.S. ridership to 4 million, about a 33 percent increase from the current 3 million.
Analysts, looking at the company's new potential products and programs, were underwhelmed, even as shares rose more than 3 percent on the day.
Special:
The Only 8 Stocks You Need for 2020
Harley Davidson has long faced challenges from the limited market for motorcyclists relative to the general driving population, and as its baby-boomer era demographic continues to age. Some analysts see the company's biggest issue as retaining existing customers. Shifting consumer sentiment towards goods like motorcycles are also likely to weigh.
Shares of Harley Davidson trade at 10 times forward earnings and pay investors a 4.2 percent dividend yield.
Action to take: While shares look attractive here, the company's struggles indicate that they continue to face challenges that may prevent a massive move higher in shares. Investors should wait for an opportunity to buy shares closer to their 52-week low of $30 rather than $35.
Speculators expecting the company's new products and efforts to succeed should consider the February 2020 $40 call options. Trading around $1.10, this is another inexpensive way to bet on a rise in shares, and shares have traded as high as $46 in the past year, making for a reasonable bet relative to the likelihood of a further rally.
Is Amazon Obligated to Pay You?

NOW OPEN TO EVERYDAY AMERICANS: The Billionaire Income Secret That's Forcing Amazon to Pay Out Prime Profits Every Time a Parcel Leaves the Warehouse Floor.

The next payout will happen mid-December.