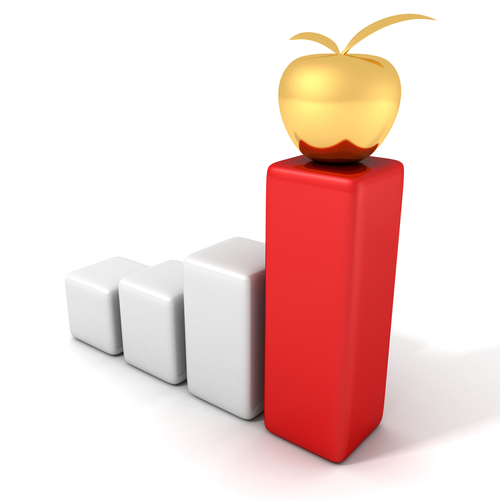 Company also drops details on Apple TV Plus, trade-in program.
In their fall event, Apple (AAPL) outlined their latest products and services. The headline announcement came from the iPhone 11, a $699 iPhone XR successor, which has a 6.1 inch display, dual rear cameras, and improved TrueDepth camera.
The company also updated on other services, such as Apple TV Plus, which will launch its first shows on November First. The company priced the monthly service at $4.99 per month, below expectations of $9.99 per month.
Special:
The Only 8 Stocks You Need for 2020
The company also launched a trade-in program in many countries that offer monthly payments, a service likely to allow it to retain customers. This development was on top of the iPhone 11 pro, the latest Apple Watch, and numerous other products.
Action to take: While Apple certainly isn't looking as innovative as it has in the past, the company's focus on services and increased profit margins and other metrics still looks intact following this latest conference.
Shares are a little high on an earnings basis compared to the company's average right now, but improved profitability down the line will likely drive shares even higher. Those betting on the company to fail will likely be disappointed.
Investors can buy shares up to $220.00. Speculators may want to look at January 2020 $225 calls to play off of a bounce from the Apple TV Plus launch before the end of the year.