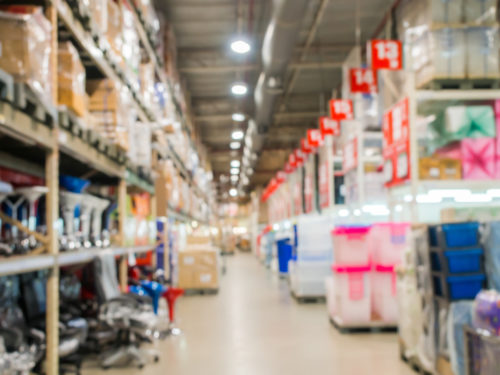 Bank rates retailer as neutral against outperform consensus.
On Tuesday, Home Depot (HD) reported earnings and revenue that beat analyst expectations. However, the company reported that its fiscal year 2020 targets would be pulled back, and that comparable sales would likely increase by only 4 percent against expected increases in the 4.5 to 6 percent range.
This led Bank of America Merrill Lynch to reiterate their neutral rating on the company at present. Most analysts bullish on the stock give it an average rating of outperform.
Special:
The Only 8 Stocks You Need for 2020
BAML cites that lower interest rates could increase housing turnover, but that would have little impact on comparable sales at Home Depot. The slowing rise of comparable sales is likely to weigh on the company's profitability going forward.
Action to take: Home Depot is another great company trading a little richly right now—and one that generally trades with the overall market. That means that traders could buy a put option now to play on the issues raised by BAML—say a January 2020 $210 put option.
Longer-term traders should have the patience to buy shares on one of their periodic drops under $200 per share, a price that will give investors a 2.7 percent yield and a chance to make back the money they spend on all their weekend projects.