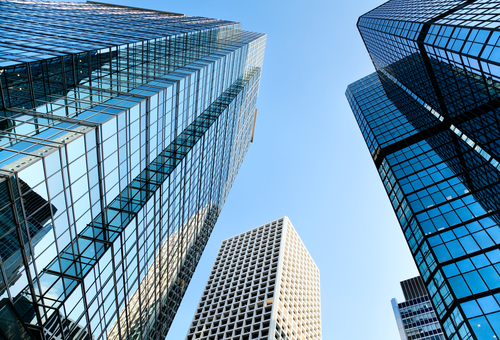 Big banks authorized to increase dividends and buybacks.

The Federal Reserve approved capital plans for major banks on Thursday. Since the financial crisis, the 18 largest banks doing business in the United States have to periodically send these plans on to the Fed.
Special:
The Only 8 Stocks You Need for 2020
As part of these plans, all banks involved now have approval to increase dividends and share buybacks. For example, Bank of America (BAC) approved a 20 percent increase in its quarterly dividend and approved a buyback of up to $30.9 billion in shares.
The goal behind running the plans by the Fed is to ensure the banks have sufficient capital to deal with a crisis, and also maintain reasonable amounts of leverage. Smaller banks do not have to meet such stringent requirements.
Action to take: While an increase in dividends and buybacks should be great for share prices, the financial sector is still looking at the prospect of lower interest rates in the near future. Lower interest rates can impact profitability, as banks will have a lower spread between the rates they charge to lend money and the rates they have to pay to depositors.
While the larger banks also have additional investment banking revenues, those could drop precipitously in a crisis. Investors interested in the banking sector can find better values and higher dividend yields in smaller banks—which in turn could get a hefty premium if acquired by a bigger bank.