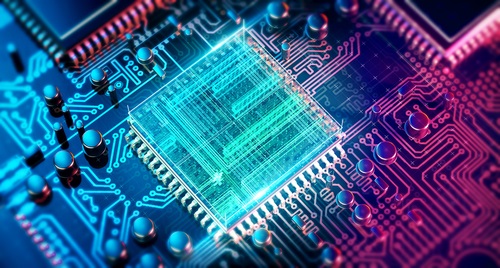 Special:
The Only 8 Stocks You Need for 2020
Investment firm cites company's unique position.
On Wednesday, a bullish report by Benchmark analyst Ruben Roy cited Nvidia (NVDA) as a company uniquely positioned to grow at a faster rate than its peers in the graphics processing space. The report cites the "increasing use of GPUs across a diverse set of growth markets."
The buy rating on the company sets a price target of $210 on shares, a 21 percent increase over the current price of $173.
Nvidia is an industry leader in graphics processing units—GPUs. The firm has largely been known for creating GPUs for gaming. However, new applications for high-end, next generation processing for technologies such as self-driving cars and cryptocurrency mining will offer the company a number of growth opportunities in the future, including ones that are off the market right now.
Action to take: We like Nvidia's positioning as well—having previously recommended a call option ahead of earnings last week that has already done well.
We see further upside in shares, and, over time, Nvidia can continue to move substantially higher as technologies requiring GPUs. This is a company worth owning for the long haul, particularly if the company is, in the word of Benchmark, in the "early innings" of future growth.