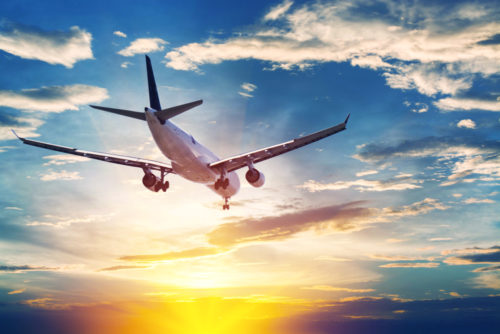 737 Max problems weigh on company's credit rating.
On Monday, Fitch Ratings lowered its outlook for Boeing Company (BA) to "negative" from "stable." The rating service cited regulatory uncertainty and the uncertainty of when the 737 Max jet would be able to return to service.
The lowered outlook is part of a process before the airline manufacturer's credit rating is lowered. Corporate credit ratings determine the price paid for a company's bond offerings.
Special:
The Only 8 Stocks You Need for 2020
The downgrade follows last week's news that Boeing would take an accounting charge of $4.9 billion in the second quarter on 737 Max problems. The rating agency sees the concerns moving through at least 2020, and possibly beyond as customers seek other jets, potentially from other manufacturers.
At the moment, Boeing has about $14.7 billion in debt, a manageable level given the company's size. However, that number is expected to rise to nearly $24 billion as these 737 Max issues play out.
Action to take: While a public relations nightmare at the moment, Boeing is a world leader in commercial aviation technology and a worthwhile investment for the long term. Its unique place and the fear surrounding shares now make it a buy for the long-term in mind. As upside may be a bit limited until these issues resolve, shares look more attractive for long-term returns than making an options trade here.
Is Amazon Obligated to Pay You?

NOW OPEN TO EVERYDAY AMERICANS: The Billionaire Income Secret That's Forcing Amazon to Pay Out Prime Profits Every Time a Parcel Leaves the Warehouse Floor.

The next payout will happen mid-December.