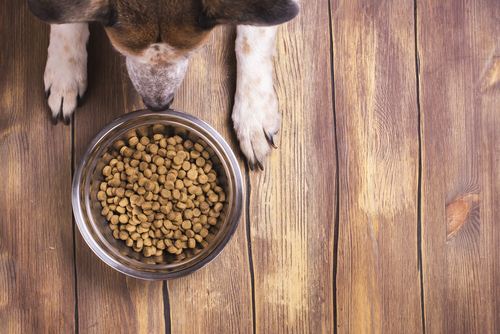 Online pet retailer adds to list of companies going public this year.
Online pet product retailer Chewy (CHWY), went public on Friday, adding to a full calendar for companies making their debut on market exchanges this year.
Shares were initially sold at $36 per share, after being priced at $22 just before launch. The company raised about $1 billion in the IPO, and the launch price gave the company an $8.8 billion valuation.
Special:
The Only 8 Stocks You Need for 2020
Chewy is controlled by privately-held PetSmart, but has no crossover with their brick-and-mortar stores, leaving Amazon as their biggest competitor in online pet product sales.
In the eight years since its inception, it has massively grown its net sales. However, like many other companies going public, it has big losses—and they have been widening, not contracting, as the company has grown.
The company is expanding sales by betting on the notion that customers will continue to think of their pets as part of their family, and thus more likely to shell out money besides basic needs, including higher-quality goods and services. As such, the company relies on per-customer spending metrics.
Action to take: Chewy has been building a great brand, and certainly offers convenience for shoppers. But until the company starts to at least move towards profitability, investors should hold off from this latest hot IPO.
3 Red-Hot 5G Stocks: The Death of Comcast Is Near

New 5G technology will be 100x faster than your home internet, and Comcast is worried.

We've identified 3 stocks that are set to produce returns as high as 3,217%.

Click here to see for yourself before it's too late. Get in early and own these 5G stocks on the cheap.