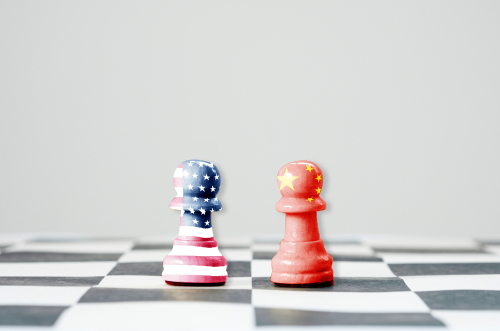 U.S. in better position on trade right now.
"The Chinese economy is crumbling. It's just not the powerhouse it was 20 years ago," said White House Economic Advisor Larry Kudlow on Tuesday.
With China's economy growing at the slowest rate in 27 years, there is some merit to the claim. However, China, the world's second-largest economy in the world, did show growth of 6.2 percent in the past quarter, far outpacing the United States.
Special:
The Only 8 Stocks You Need for 2020
This latest dig follows China's decision to devalue its currency against the U.S. dollar on Monday as part of the broader trade war. The implication is that the United States is in the best position it will likely ever be in to get China to change its trading practices and get its economic growth increasing again.
Kudlow also cited the Chinese stock market, which is down about 15 percent year-to-date. In contrast, the U.S. markets are still up about 15 percent year-to-date even after the recent market decline.
The United States also labeled China a "currency manipulator," a term that has some legal power in terms of actions that can be taken, but is largely a slap on the wrist.
Investors looking for cooling tensions are unlikely to find them anytime soon as both rhetoric and actions heat up.