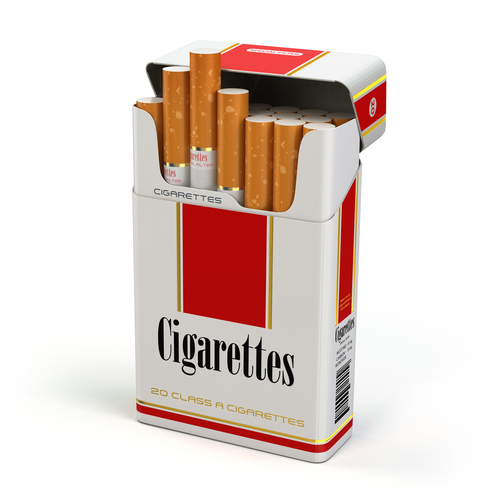 Bank cites weak arguments for merger.
Citigroup weighed in on the potential merger between tobacco giants Altria (MO) and Philip Morris (PM) —and sees little upside or reasons for shareholders to approve a deal at the current time.
The evidence for a stronger merged company looks weak, and recombining the two companies back into one offers little upside for the business of either company. Philip Morris investors may even be worse off, as the international company would add the risks of investing in the U.S. tobacco market.
Special:
The Only 8 Stocks You Need for 2020
Both tobacco companies have stated that they are "in talks" to potentially merge, but no substantial details how that would occur have developed. Altria spun off Philip Morris to create a division between its U.S.-based business and its international business.
Action to take: With the tobacco stocks at multi-year lows and trading at relatively high dividend yields, both companies may try to take some increased action to boost the share price, even without a mega-merger. While some investors don't care for the tobacco companies, the companies aren't disliked at these prices either. Altria shares look like a solid buy up to $45, and Philip Morris shares up to $75.
Given the high dividend yields of both companies and the lack of apparent upside in shares anytime soon, speculators may want to look elsewhere for an options trade.
Just Released: The Top 8 Stocks to Buy for 2020

Inside this Stock Research Report: The only 8 Stocks you need for reliable growth…how this pizza stock turned $10,000 into over $1 million…50 lousy stocks to dump now, and more!  These stocks don't make news. They just make money.