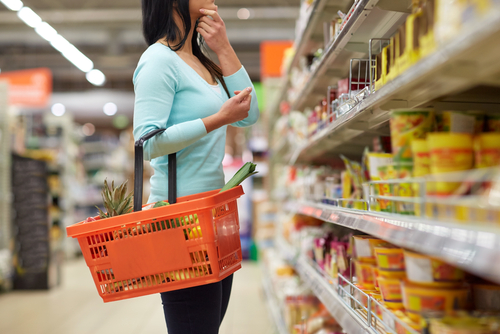 Strong rebound after June drop.
Consumers saw increased confidence in the economy in July, making up for a drop in June. The confidence index hit 135.7, just below the highest level set in 2000.
After dropping below 100 in June to 97.6, a sign of a modest decline, consumer confidence expectations bounced back to 112.2, indicating economic strength. And in a sign of job strength, those claiming that jobs are "hard to get" declined to 12.8 percent from 15.8 percent.
Special:
The Only 8 Stocks You Need for 2020
Consumers claiming that business conditions were good increased to 40.1 percent from 37.5 percent. However, consumers saying business was bad also ticked higher, although at a much smaller increase, to 11.2 percent from 10.6 percent.
The biggest improvement came in short-term outlooks, likely coming off heavily cited fears of a trade war slowdown in June. Consumers expecting the economy to improve over the next six months rose from 19 to 24 percent, while those who saw declining conditions dropped from 12.6 to 8.7 percent.
With meetings about to go underway to resolve trade war issues, the consumer confidence data looks particularly strong, with few data points that hint at any mixed or contradictory data, as opposed to other economic measures that have lately shown a propensity to have both arguments for a stronger and weaker economy in the same data.