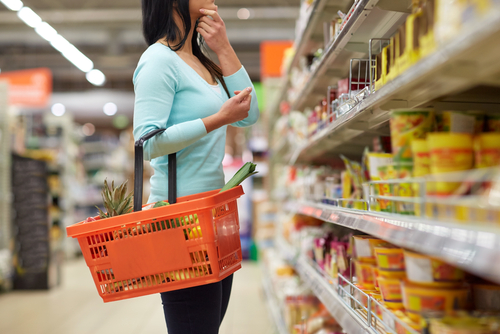 Data contraction after expectation for rally.
August data from the University of Michigan showed a drop in consumer confidence to 89.6. This is the lowest level since October 2016, and the expectations index for consumer confidence slid to lows last seen in January.
The overall data shows the biggest drop in six years, and is also at the lowest level of the Trump Presidency, a precarious position for the incumbent going into the final year before the 2020 election.
Special:
The Only 8 Stocks You Need for 2020
The index previously reporting 92.1 and 98.4 in recent months. The index is measured with 100 as neutral, and any number below 100 as a decline. The three-month trend thus suggests not only a decline, but an increasing one.
Some traders had been betting on a rebound in consumer confidence, citing the delay of tariffs with China and the stock market's performance over the past month.
However, data collected from the consumer confidence survey suggests that consumers are concerned with a possible "tariff cliff" in the months ahead, and that uncertainty over the size and implementation of tariffs with China will cause consumer spending to continue to decline.
As with other pieces of economic data lately, the news suggests that the economy is slowing down, and that a resolution to the trade war with China may allow for a recovery in many key growth metrics as the uncertainty disappears.