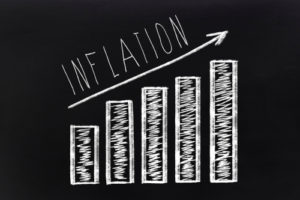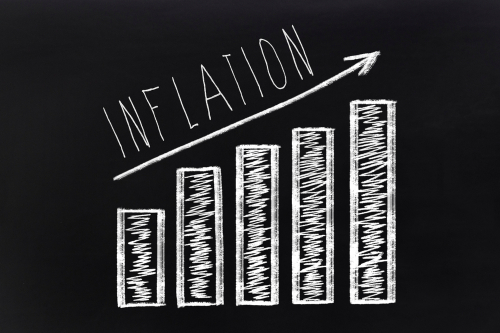 Prices for goods rise at a lower than expected rate in May.
The Bureau of Labor Statistics released its May Consumer Price Index data on Wednesday. The data shows a gain of 0.1 percent, trailing estimates of 0.2 percent.
This follows a 0.3 percent rise in April, which, if annualized, would have shown some of the largest inflation growth in nearly a decade. The new data suggests a slowing economy.
Special:
The Only 8 Stocks You Need for 2020
Over the past 12 months, CPI has risen by 1.8 percent, and is a close gauge for tracking changes in inflation.
The food portion of the index rose 0.3 percent after declining in April, accounting for nearly half of the change in the index for the past month. The biggest decliner in May was energy, which fell 0.6 percent on average.
This low level of change indicates that inflation is largely curbed, a view shared by the Federal Reserve with its announcement that it's more likely to cut interest rates in the future rather than raise them. The change also indicates a slower moving economy, particularly given the drop in energy prices.
Most items in the index either stayed flat or grew around 0.1 percent, including such items as shelter, medical care, airline fares, education, furnishings, and new vehicles.