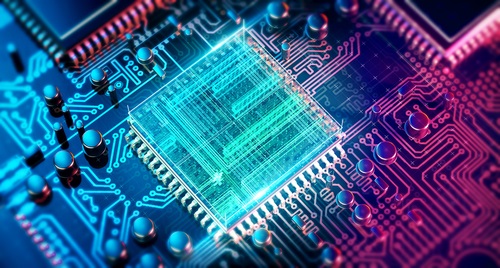 Business set to improve.
A research note released by Deutsche Bank suggests that shares of Micron (MU) are set to rally, as the business is likely to improve.
The analyst note suggests that the Q4 DRAM price action was a temporary trough for business. Other fears surrounding shares, specifically Japan-Korea trade issues, are unlikely to result in supply problems for Micron as well.
Is Amazon Obligated to Pay You?

NOW OPEN TO EVERYDAY AMERICANS: The Billionaire Income Secret That's Forcing Amazon to Pay Out Prime Profits Every Time a Parcel Leaves the Warehouse Floor.

The next payout will happen mid-December.
Deutsche reiterated their "Buy" rating on Micron, with a price target of $55, about 17 percent higher than current prices.
Micron manufactures and sells memory and storage solutions, including DRAM, Flash, and other data memory storage, including cloud storage and other services as well.
Action to take: Shares of Micron still look attractive here, and have performed better than many other big tech names in the past year (we liked shares back in June under $35). At less than 6 times earnings, and with fat 37 percent profit margins, the company should trade substantially higher to trade in-line with other tech names.
A price target of $55 is achievable for shares in the coming months. Speculators may want to look at the April 2020 $50 calls. Last trading for around $5.50, or just $550 per contract, these options could double in value should shares continue moving higher at the rate they have been in recent months.