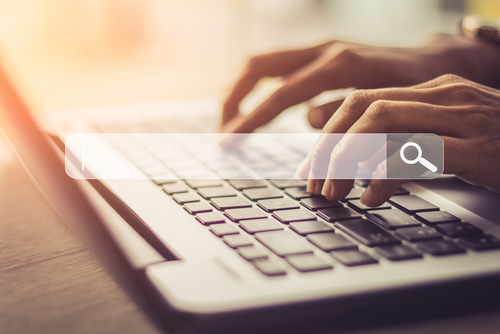 Price hike due to faster revenue growth; Pixel phone sales.
On Thursday, analysts on Deutsche Bank raised their price target on Alphabet (GOOG), the parent company of Google, from $1,400 to $1,475. The bank cited the company's strong earnings in the most recent quarter, as well as the improved revenue growth on Google Sites as an immediate catalyst.
With shares currently around $1,170, the new price target implies a 26 percent upside for shares in the coming year. On average, analysts rank Alphabet as an Outperform.
Deutsche Bank also sees the company's product pipeline and revenue growth for its Pixel phone as another potential catalyst to move shares higher.
Action to take: We like Google as an investment—the company dominates the internet search space and has tremendous earnings power.
The company's continued double-digit annual revenue growth more than justifies its valuation near 21 times forward earnings, and the company's cash exceeds its total debt—exactly the kind of wealth-building company we want to add to during adverse market conditions.
With a 52-week high near $1,300 per share, we don't see shares as too pricey here, even if most investors can only buy a handful. Speculators may want to consider the January 2021 $1,400 calls, trading around $67, or $6,700 per contract… that's the least expensive way to have control over 100 shares and profit from the upside.
No. 1 Commodity Stock to Buy in 2020

Hint: It's not silver, platinum or any other precious metal. It's not aluminum, nickel, iron ore or lithium, either.

But without it, we couldn't make airplanes, automobiles, batteries, boats, cosmetics, computers, surgical tools or smartphones.

Yet this metal could soon experience the greatest supply crunch in history … which could launch its price to levels never seen before.