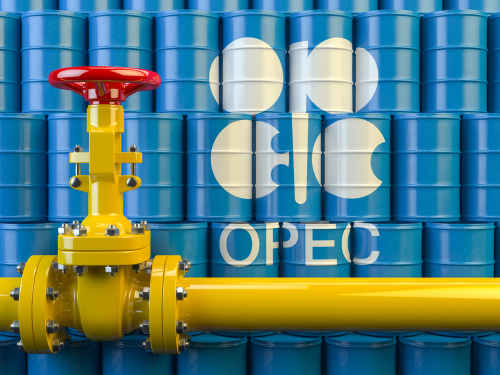 Over 5 million barrels per day knocked offline.
After a series of drone strikes hit oil infrastructure in Saudi Arabia, oil prices rose by 13 percent.
The attack caused enough damage to lead to a shutdown of nearly half of the key OPEC member's oil output, about 5 million barrels per day. Yemen-based Houthi rebels claimed credit for the attack.
Special:
The Only 8 Stocks You Need for 2020
The attacks came at a sensitive time, as Saudi Arabia was looking to take its oil giant, Saudi Aramco, public.
While higher prices could benefit Saudi Aramco, the speed of getting operations going again will be a crucial sign of leadership.
Some traders were quick to jump on the attack as a crucial moment for world oil markets, with some raising doomsday scenarios and a move to oil over $100 per barrel.
Action to take: With all of the insider buying in various domestic oil operations in the past few weeks and months, and with oil prices staying weak despite the high summer driving season, we've been cautiously bullish. However, despite the jump in price, it will likely come down in the coming weeks as oil production comes back online.
As a result, this rally in oil prices may make for a solid opportunity to take some profits off the table in the energy space, with an eye towards making more buys as the market calms down in the weeks to come. Oil prices will likely decline, albeit not back to their prior lows as risk has been repriced.