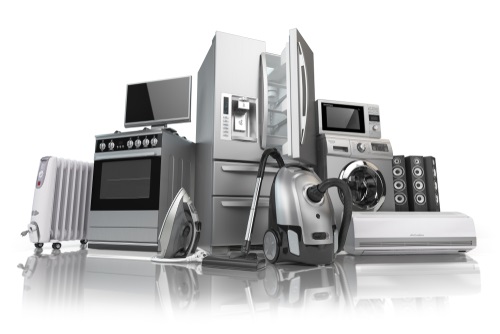 Gain was four times larger than expected.
For the month of June, durable goods came in with a 2 percent gain, four times higher than the expected rise of 0.5 percent.
Special:
The Only 8 Stocks You Need for 2020
At the same time, the May durable goods data was revised from being down 1.3 percent to down 2.3 percent, indicating that there are some longer-term weaknesses.
For core durable goods, a rise of 1.2 percent was reported against an expected gain of just 0.2 percent. This comes off the May gain of 0.5 percent, which was revised higher from 0.3 percent.
Durable goods are those that are not expected to wear out quickly, such as a car or refrigerator, which can last for years or even decades. This is opposed to a non-durable goods such as foods, which are consumed or worn out over a shorter period of time.
The 2 percent increase in manufactured durable goods comes to an increase of $4.9 billion, to a total of $246 billion. The largest increase came in from transportation equipment, which rose 3.8 percent.
Shipments of durable goods, indicating actual sales are occurring and that the growth is not related to inventory buildups, also showed a rise of 1.4 percent, following a 0.5 percent increase in May. On a year-over-year basis, however, the overall data is negative, again suggesting an economic slowdown in growth at the very least.
Is Amazon Obligated to Pay You?

NOW OPEN TO EVERYDAY AMERICANS: The Billionaire Income Secret That's Forcing Amazon to Pay Out Prime Profits Every Time a Parcel Leaves the Warehouse Floor.

The next payout will happen mid-December.