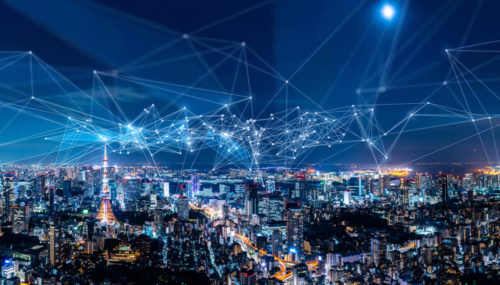 Fund sees move to $60 per share by 2021.
Elliott Management sent a letter to the management of AT&T (T), stating that the company's shares were tremendously undervalued, and that certain strategic moves could be made to move the share price to $60 by the end of 2021, a 65 percent move higher.
The plan includes an increased strategic focus, improved operational efficiency, a formal capital allocation strategy, and enhanced leadership and oversight. Elliott amassed over $3.2 billion in shares before sending the letter.
Is Amazon Obligated to Pay You?

NOW OPEN TO EVERYDAY AMERICANS: The Billionaire Income Secret That's Forcing Amazon to Pay Out Prime Profits Every Time a Parcel Leaves the Warehouse Floor.

The next payout will happen mid-December.
Although shares of the company rose quickly, AT&T's management came out in the afternoon with a response that indicated a resistance to undertake the actions that Elliott sees shares sending higher.
AT&T is often criticized for its debt load, but the company has spent billions in the past few years to make acquisitions to move it away from legacy telecom operations and into a diversified media content and delivery service, including its acquisitions of Time Warner and DirecTV.
Action to take: While we like the potential upside over the long term, the company's rally year-to-date has pushed it to the higher end of its valuation, particularly if management resists any potential changes. Investors should look to buy shares under $34, with shares being a strong buy under $30.
Speculators may want to buy put options to bet on a decline as the activist campaign plays out, with potential downside sending shares down 10-15 percent. But short-traders beware, the company's high dividend yield looks attractive in today's low interest rate environment.