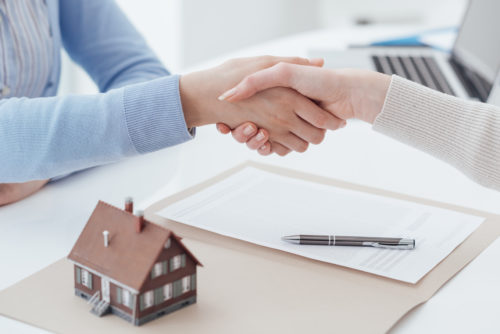 Rebound indicates some life in the real estate market.
On Wednesday, existing home sale data for July rebounded by 2.5 percent, more than offsetting the 1.7 percent slide in June. The number hit expectations exactly. Sales have now risen to a five-month high, and existing home sales show the first year-over-year rise in 16 months.
This data also correlates with the sale of new homes, which have also trended upwards in July, as well as pending-home sales, all showing some strength in the real estate market.
Special:
The Only 8 Stocks You Need for 2020
Thanks to the rise, existing home sales have now increased 0.6 percent on a year-over-year basis. Median sales prices also increased 4.3 percent over the past year, to $280,800.
The rise in home sales indicates strength in the job market, as well as the impact of low interest rates, which in turn make mortgages more affordable.
The west saw the biggest rebound in home sales, with an 8.3 percent increase.
Action to take: If your mortgage has an interest rate over 5 percent, this would be a great time to call back any of the lenders reaching out to you and to find a lower rate. The rule of thumb is that any mortgage rate 1 percent or more lower than your current rate will pay for itself within the first year. The rise in home prices may also allow you to take out some equity while lowering your overall payment.