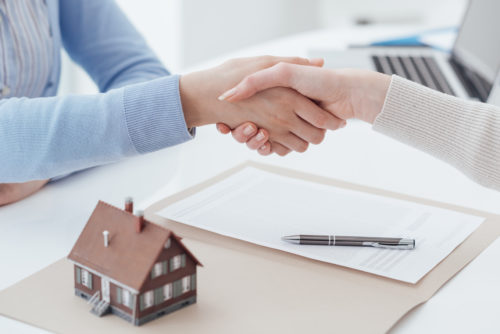 Strong sign of a slowing economy.
After rebounding in May, existing home sales were expected to slow in June, but they dropped more than expected. With an expectation of a 0.4 percent decline, existing home sales instead fell by 1.7 percent month over month.
With many economic indications such as job creation, rising wages, and record-high levels of wealth in the stock market, this 16th straight month of existing home sales declines indicates numerous challenges for the economy.
Special:
The Only 8 Stocks You Need for 2020
This decline comes as interest rates have started to come down already in anticipation of an official cut in rates by the Federal Reserve by the end of the year.
Lower interest rates make it easier to afford housing, as the same payment can cover a more expensive home, or could lower the cost of an existing home.
With the median home price up 4.3 percent from last year, however, it's likely that any decline in rates will simply encourage buyers to go into more expensive homes rather than into a more modest abode with lower payments.
The largest region of decline came in the South, to the slowest rate since January. Sales hit a three-month low in the West. However, existing home sales rose in the Midwest and Northeast, bucking the overall trend.