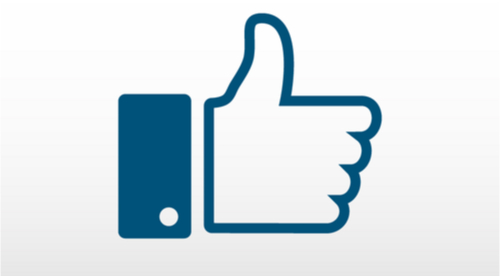 Privacy oversight concerns lead to largest fine for a tech company.
The Federal Trade Commission announced a settlement with Facebook over the company's privacy policies. At $5 billion, the fine is the largest ever imposed by the FTC against a tech company.
Special:
The Only 8 Stocks You Need for 2020
The fines stem from a probe that started in March 2018 following reports that Facebook allowed political consulting firm Cambridge Analytica to improperly access the data of 87 million users.
Shares of Facebook dropped about 2 percent before the market open, but moved off those lows to rally about 1 percent higher before the close (when the company promptly reported an earnings beat). The $5 billion fine represents less than 10 percent of the company's 2018 revenue.
Besides the monetary settlement, the FTC has ordered a privacy oversight committee to provide more independent oversight regarding privacy policies, and Facebook CEO Mark Zuckerberg will have to report on the company's privacy policies to the FTC quarterly.
Action to take: The FTC action has been known for some time. And while the fine is large, it beats a prolonged trial, which could have taken years to play out and could have ended in Facebook's favor— and without changes in company privacy oversight. Facebook's approval of these moves is a huge move towards making up for previous privacy missteps.
Facebook shares look like a solid buy, even after the company reported an earnings beat after the close Wednesday.
Just Released: The Top 8 Stocks to Buy for 2020

Inside this Stock Research Report: The only 8 Stocks you need for reliable growth…how this pizza stock turned $10,000 into over $1 million…50 lousy stocks to dump now, and more!  These stocks don't make news. They just make money.