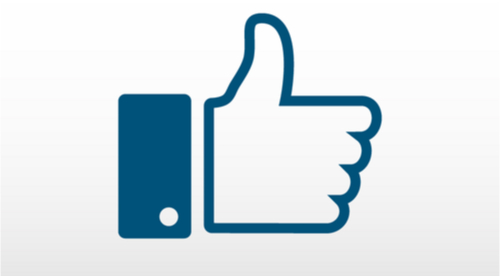 Social media company looks to enter money and payment space.

Social media giant Facebook (FB) released plans for its cryptocurrency on Tuesday. Called Libra, the open-source digital currency is set to launch in the first half of 2020.
The currency will allow customers to send money around the world at no cost. Libra members include Visa and PayPal, among other payments companies, and already has support of tech companies like Lyft and Uber.
Special:
The Only 8 Stocks You Need for 2020
While Facebook announced the development of the currency—and has been hinting at it for months—the actual management of Libra will be by a non-profit association. Facebook will launch a new subsidiary, Calibra, which will run digital wallets and should allow Facebook to profit from the growth and use of Libra.
Facebook claims that having separate divisions will prevent the digital wallet from being used for ad targeting on the traditional Facebook platform. With the company still dealing with the fallout from its privacy breaches in the past year, however, some remain skeptical.
The question that remains is whether or not users will accept the currency. With plenty of options in traditional and cryptocurrencies for exchanging money in a low-to-no cost way, some skepticism remains.
Action to take: Given the reach of the Facebook platform, even a modest success could be huge for the company. This could give the shares the push they need after last year's privacy concerns. Shares are a buy up to $190. Shares were muted on Tuesday despite a big market rally.