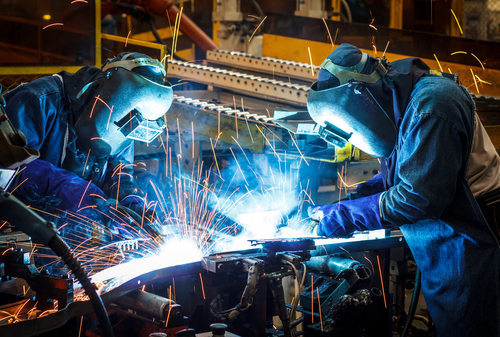 Special:
The Only 8 Stocks You Need for 2020
Longest period of contraction since 2009.
The Chicago Federal Reserve printed its National Activity Index for June, showing a decline of 0.02. Economists had been expecting a 0.08 positive gain instead. This marks the seventh month in a row of declines, the longest period of contraction since the financial crisis in 2009.
The National Activity Index is designed to gauge overall economic activity and potential inflationary pressure. As with other pieces of economic data lately, it indicates that the economy is slowing down.
Whether that slowdown is transitory—from trade war fears or the like—or a bigger recession—remains to be seen.
The index uses 85 existing monthly indicators and is constructed to have an average value of zero, and a standard deviation of 1. So a 0.02 decline isn't the end of the world, but coupled with data from the previous months, it doesn't paint a great picture either.
As with other economic data points lately, a deeper dive into the index looks contradictory. 40 of the 85 factors showed positive signs in June, with 45 showing negatively.
That weighs on an economic slowdown rather than the start of a bigger recession. Of the data points showing positive growth, employment-related factors indicated the strongest signs of growth with a 0.06 rise.