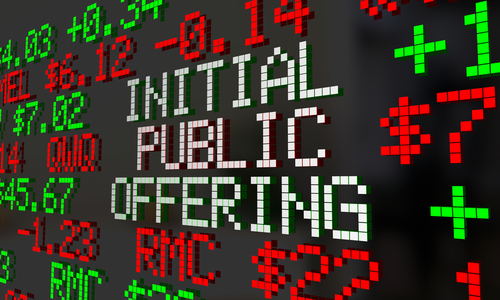 Freelance company joins crowded IPO field.
Online freelance service company Fiverr (FVRR), went public on Thursday, adding to a full calendar for companies making their debut on market exchanges this year.
Shares were initially sold at $21 per share, after being priced in the $18-20 range just before launch. In early trading, they rose into the early $30 range, closing the day 90 percent over their IPO price.
Special:
The Only 8 Stocks You Need for 2020
Based out of Tel Aviv, Fiverr provides a platform for freelancers to offer their services to customers worldwide. Each service, known as a "gig" on the site, starts as little as $5, hence the company name.
The company is a poster child for the "gig economy," a growing share of economic work centered around freelancers who have been unable to land a steady job. Unsurprisingly, the company was founded in 2010, when the job market was particularly tough for full-time workers.
Fiverr has had its share of controversy, notably for the cheap rates advertised for graphics services.
Action to take: With shares soaring in their debut, and with no trading data to go on like all IPO's, this is one company to avoid for now. Although if you have the extra time and the right skillset, picking up some extra money via their site may be an attractive way to get paid to develop your skills outside a primary job.