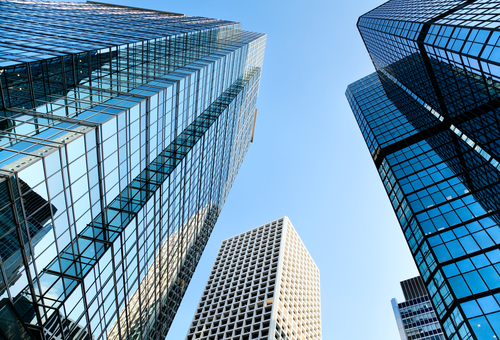 Market uncertainty led to lower performance this quarter.
In a major day for earnings reports in the banking sector, Goldman Sachs (GS) reported that quarterly profits fell by 6 percent as investors largely stayed away from actively investing due to interest rate and trade war fears.
The bank reported quarterly profits of $5.81 per share, or $2.42 billion, on revenue of $9.46 billion. This was higher than analyst expectations, but lower compared to the same quarter one year ago.
Goldman Sachs is arguably the best-run investment bank on Wall Street. With a rise in investment banking revenue over the quarter, and with lower provisions for credit losses, the company is still managing to run well in an increasingly difficult market for banking of all stripes.
Despite that reputation and its operational success, as measured by the growth of its book value, shares of Goldman have largely been unmoved in the past decade as the company has made some controversial investments around the world that have led to some periodic scandals.
Action to take: The company's recent dividend boost makes shares a potentially attractive buy as well… but put in an open order to buy them under $210, a level the bank can easily drop to on market fears.
Shocking Video Reveals The Near-Perfect Trading Strategy

Insiders at JPMorgan have come as close as humanly possible to a 100% trading record. Official documents show a 99.52% win rate for 6 years - with 3 years of ZERO down days. New research lets you "shadow" their trading desk and their awesome performance.