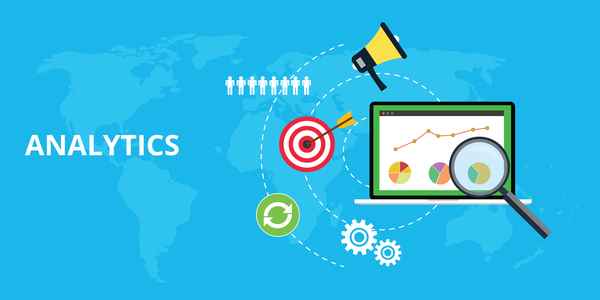 Google dominates web searches but lags behind others in the cloud and big data space.
Strategic acquisitions are alive and well in this market, as Google buys Looker Data Services in an all-cash deal. The company is in the business intelligence and big data space, and will now be part of the Google Cloud suite.
During the last private equity round for the company, Looker was valued at $1.6 billion, so this represents a hefty premium of about 62 percent.
Special:
The Only 8 Stocks You Need for 2020
In the cloud platform space, Google runs behind Amazon Web Services and Microsoft Azure. This acquisition will help to narrow the gap. This comes on top of the moves made at Google last year to replace the head of its cloud division with Oracle executive Thomas Kurian.
The deal is the largest for Google since it bought Nest Labs in 2014 for $3.2 billion. Given the announcement earlier this week that Google and other tech companies will face enhanced government scrutiny to avoid any antitrust issues, the merger may take some time to play out. However, in this space, where Google is the underdog, the markets expect the deal to go through.
Google shares rallied on Thursday, but lagged the performance of the overall market. Such under performance is typical when a company announces a purchase.