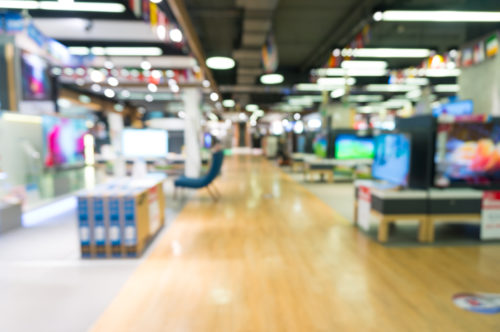 Investment firm sees strong earnings for retailer.
Gordon Haksett upgraded shares of Costco (COST), giving shares a price target of $330. That's well above the company's recent 52-week high of $307.
The investment firm cites the likelihood that the retailer will have an easy time beating estimates for earnings in the fourth quarter, and that the company will likely declare one of its periodic special dividends before year-end. Haskett adds to the list of investment analysts seeing shares likely to outperform in the coming months.
Shares of the retail giant trade at 31 times forward earnings, and shares have already risen 23 percent in the past year, about 20 points higher than the S&P 500 Index's return over the same time.
Action to take: We agree that Costco is a great company with a terrific management team and will likely continue to be a top performer. However, shares are pricey, and the company is ultimately a low-margin retailer that may be susceptible to changes in retail sales. While shares may have some more upside following their rollout in China, investors should wait until shares pull back to at or under $250 before buying.
Special:
The Top 5G Stocks to Buy Now
Speculators may want to consider the April 2020 $300 calls, which trade for around $15, or $1,500 per contract. If shares rally to the Haskett price target of $330, these options could give traders a clean double.