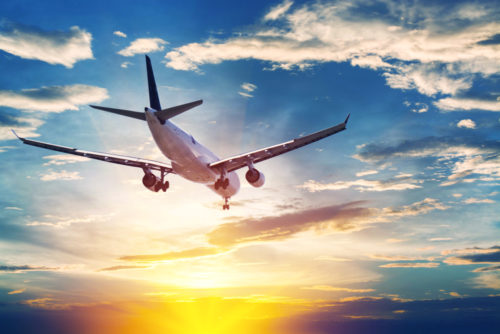 Company president more than doubles stake.
Michael Magnusson, President of AeroCentury Corp (ACY), recently increased his stake by more than 130 percent with the pickup of another 15,000 shares of the company.
Spending just over $61,000, the buy leaves him with exactly 61,000 shares.
Insider buying activity shows that two company directors and the Senior VP of Finance also picked up shares recently, making for the first insider activity in three years.
This buying comes as AeroCentury, an equipment leasing company for the airline sector, has seen shares drop by over 60 percent in the past year.
Action to take: None. Shares look potentially attractive, as they trade at less than a quarter of the company's book value. Given that the company owns a fleet of airplanes that it rents out, this metric suggests undervaluation.
However, the company has a huge debt load relative to that valuation, and is currently unprofitable. While the size of recent insider buying looks compelling, shares may drop even lower or the company may flirt with bankruptcy. And the airline industry as a whole is expected to perform a bit weakly for the time being.
Speculators with an interest in the airline space could do well here, provided they wait to pick up shares under $3.50, close to the 52-week low where the risk is lower—but still potentially wiped out if the company goes bankrupt.
Given the small market cap, there are no options available for traders on this company.