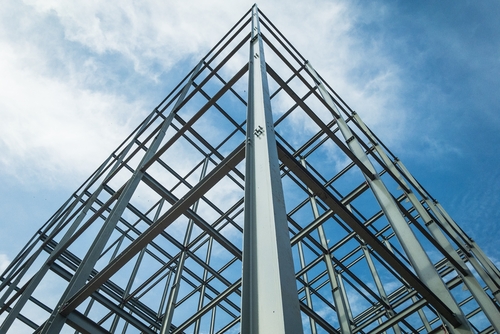 President and CEO makes 1,000 share buy.
Stephen Budorick, President and CEO at Corporate Office Properties Trust (OFC), is back at it again. He added another 1,000 shares of his holdings to close out 2019.
The buys increased his total stake by less than 1 percent, and cost right around $30,000.
Budorick has been a repeat buyer of shares in the past month, picking up over 10,000 shares in a number of transactions, even as shares have continued to head higher.
Corporate Office Properties Trust owns a portfolio of office buildings with a focus on office and data center properties that support the U.S. government and its contractors. The REIT has over 18.8 million square feet of space, and has a lease rate just under 95 percent.
Special:
The Top 5G Stocks to Buy Now
Action to take: Even with shares beating the market last year, the company's operational focus gives it some recession-resistant qualities that we like to see in office retail space. While many REITs are a buy simply for their income, OFC can also provide capital gains given its growing niche as well.
Shares look like a reasonable buy up to $30. At that price, investors will be getting a 3.7 percent dividend. That's a bit on the low side in the REIT space, but with room to grow, it should work out well over time.
While there are some options available for speculators, there aren't any that look attractive on a risk/reward basis with this smaller REIT play.