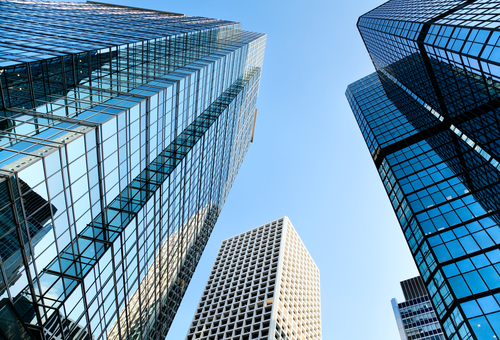 CEO adds to stake over multiple days.
Stephen Budorick, President and CEO of Corporate Office Properties Trust (OFC), recently added 1,562 shares. The buy cost just under $45,000.
Budorick has been a buyer in recent days, with purchases in the 1,000 to 1,600 share range each time.
All told, he has bought over 6,500 shares this month. Insider data shows some sales from directors as well this year, with some large sales back in the summer, well before the CEO started a near-daily buying binge.
OFC is a REIT that owns and manages office and data center properties, with a focus on government contractors engaged in defense, national security, and other IT-related locations. The REIT has 167 properties with over 18.8 million square feet. Shares have just edged out the market this year.
Special:
The Top 5G Stocks to Buy Now
Action to take: While shares have moved substantially higher this year, and are a bit pricey in terms of real estate metrics such as book value, shares still look attractive. The business model of locking in government contracts, particularly in a growth space like security and information technology storage will make for a recession-resistant real estate holding relative to other alternative plays.
Shares have recently pulled back under $30; they're a buy up to that price. With a current dividend yield of 3.8 percent and some very slight dividend growth, shareholders will likely get their best gains out of the stock by simply buying and holding indefinitely.
Speculators may want to look elsewhere, however, as there are a limited number of options plays.