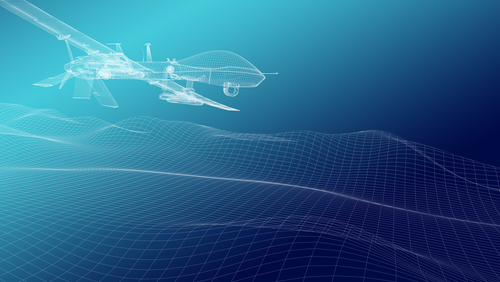 Chairman, director buy shares.
Brad Feldmann, Chairman and President at Cubic Corporation (CUB), picked up another 1,000 shares, increasing his stake by 1.3 percent, paying just over $63,000, and raising his total share count to 76,500.
This comes one day after director Maureen Breakiron-Evans bought 1,665 shares, increasing her stake by nearly 49 percent and paying just under $100,000 to do so.
Insider data for the past few years shows the last insider sale was in August 2018, with only buys since then.
Cubic Corporation designs and integrates systems and products for the defense industry and other security, including surveillance and reconnaissance systems and intelligent travel and traffic management solutions. Shares have slightly lagged the market in the past year.
Action to take: Long-term, we like the defense sector. It's a steady industry, and well-run companies tend to beat the market over time, and smaller companies like Cubic could end up getting acquired by bigger names in the space.
While profitability has been a little light in the past year, the company is moving in the right direction, and looks reasonably valued at 15 times forward earnings. Shares look attractive up to $65.00.
While there aren't that many options plays, speculators can bet on a continued rally in shares with the July 2020 $70 call option, which is trading for around $4.00 or $400 per contract. That can provide a leveraged way to play a further rally in shares.