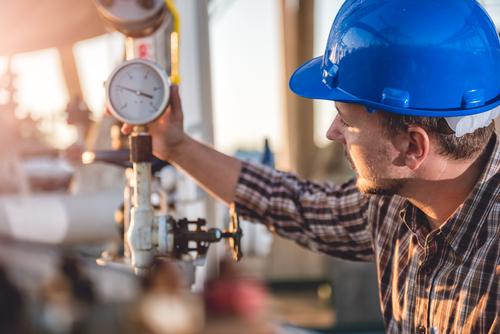 Chairman and President makes $985,000 buy.
Ezra Yemin, Chairman and President of Delek Holdings (DK), recently bought 27,500 shares at a cost of $985,000. The buy increased the leader's total stake by over 4 percent to over 706,000 shares.
Insider buying data shows this is the first buying from a company insider since early 2017.
The data also shows that insiders have been regular sellers of shares quarterly, suggesting planned sales, but those sales have petered out in 2019.
Delek operates downstream energy business in the United States, mostly through the processing of crude oil for gasoline, diesel and aviation fuel, asphalt, and other products. The company also owns pipeline and product terminal operations.
Action to take: Shares are down nearly 9 percent in the past year. While refining operations tend to have low margins when oil prices are low, refining operations tend to hold their value better during periods of low prices for oil.
Investors should wait to buy shares under $35, where they can do better than this first insider buy and get a dividend yield north of 3.4 percent.
As a way to trade oil, speculators are better off looking elsewhere besides refining operations for bigger swings. Given how shares of the company have traded in the past few years, however, speculators could do well by waiting until shares get into the low $30's… then buy a $35 call option to bet on the next rebound.