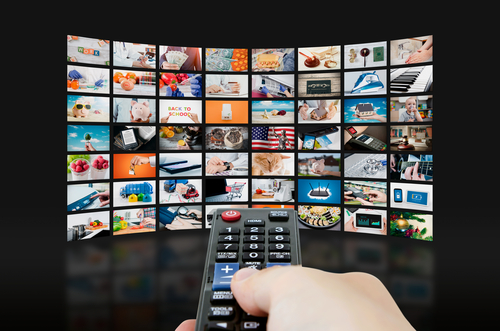 Two directors make $80 million buy.
David Wargo, director at Discovery, Inc. (DISCA), recently picked up 162,450 shares, paying just over $4.5 million. That increased his holdings to 487,000 shares.
Not to be outdone, John Malone, a director who also has a stake in the company over 10 percent, bought 2.67 million shares, paying just over $74.8 million. He now owns over 12.1 million shares.
While insider data shows some sales by company executives, those sales are small in comparison to these massive buys.
Discovery, Inc. is a media company with U.S. and International television networks including Discovery Channel, Animal Planet, HGTV, the Food Network, and many others. Shares of the company are up a mere 4 percent in the past year.
Action to take: We like massive insider buys as a long-term vote of confidence, even as company management sells off a bit of their stake. The media space is attractive right now. We see shares as somewhat attractive up to $33.50. The company's high profit margins for the media space and strong earnings growth in the most recent quarter make it look attractive. The only downside to share ownership is lack of a dividend.
Speculators betting on shares moving higher from these 52-week highs should look at the January 2021 $37.50 calls. They have the right mix of enough time premium, without going too far above the current share price, to make for a solid options bet on a move higher.