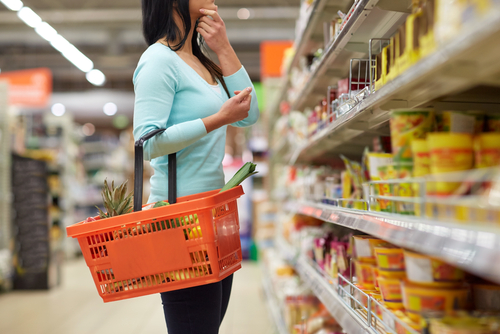 Director makes $178,000 buy.
Lemuel Lewis, a director at Dollar Tree (DLTR), picked up 2,000 shares recently, increasing his stake by 10 percent. The buy cost just over $178,000, and comes after shares dropped following an earnings miss.
This marks the first insider buy at the company since 2018. Insiders, including the company COO and Executive Chairman, have been sellers of shares throughout the year, mostly at prices at least 20 percent higher than where shares trade now.
Is Amazon Obligated to Pay You?

NOW OPEN TO EVERYDAY AMERICANS: The Billionaire Income Secret That's Forcing Amazon to Pay Out Prime Profits Every Time a Parcel Leaves the Warehouse Floor.

The next payout will happen mid-December.
Even following the earnings drop, shares of the company have managed to gain about 3 percent in the past year. Shares trade at 16 times forward earnings, and even with the recent loss, the chain of discount retail stores is showing a modest increase in revenue.
Action to take: One insider buy following many sales is a good first start. Given how far shares are off from their 52-week high, there's a good chance of a move higher from here, as retail tends to be in favor this time of the year.
And the earnings miss may have gotten the fearful headlines for shares, but the rise in revenues is a sign that things aren't as bad as they appear.
Shares look like an interesting buy up to $90, with a potential sale around $110. Speculators may like the prospective returns on the June 2020 $100 calls, which go for around $4.10. On a move to the old 52-week highs, they have the potential to double, but should be good for double-digit gains as shares move higher.