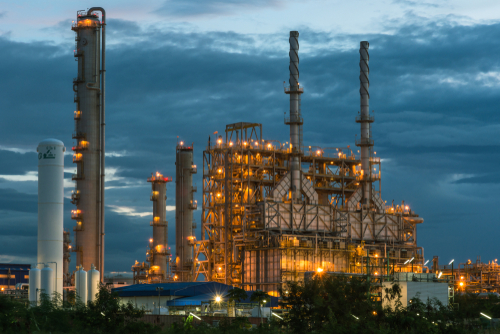 Director increases stake by 82 percent.
Richard Davis, a director at Dow Inc (DOW), added 6,000 shares to his holdings. The buy increased his stake by 82 percent. The total cost of the buy came to just over $317,000.
Insider buying data for the past few years shows a mix of buys and sells, with total share buys exceeding sales. Most activity has occurred by directors.
Dow Inc is one of three companies spun off from DowDuPont in April 2019.
The Dow spinoff, focusing on materials sciences solutions such as paint and coating, as well as adhesives and specialty plastics, has bounced around, but effectively traded flat since last April.
Action to take: Shares trade at 12 times forward earnings, a valuation level that makes up for the company's declining performance last year, which saw a drop in both earnings and revenue. The specialty chemical space can provide investors with solid returns, provided they follow the timing of insiders.
We like shares up to $50.00, where they yield about 5.6 percent. Besides the large dividend, shares have traded as high as $60 in the past year, so there's clear room for a rally on any improvement in the company's operations.
Although speculators would be giving up the sizeable dividend, the January 2021 $55 calls, trading for around $2.40, offer the right combination of cost and leverage. In a move back to $60 this year, these calls would have $5 in-the-money, offering just over a double.