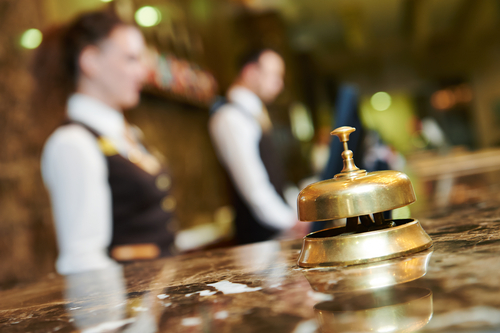 Director makes six-figure buy.
Douglas Geoga, a director at Extended Stay America (STAY) recently added another 7,500 shares to his holdings.
While the buy merely increased his stake by 1.4 percent, the total purchase price came to just over $108,000, and increased his total holdings to over 500,000 shares.
Insider data has shown both buys and sells in the past year, with buys outnumbering insider sales in total, including a large cluster back in August.
Extended Stay America owns and operates a network of 627 hotels, with a customer focused on the mid-priced, long-stay segment.  Shares have declined 17 percent in the past year as revenue has dropped 5 percent and earnings 30 percent.
Action to take: None yet. While we like the general level of insider buying, the company has some operational issues to deal with. What's more, in the real estate space, hotels can be some of the most sensitive to economic changes, with only a few exceptions.
Investors interested in the company—and its juicy 6.4 percent yield—can still get a better price in the $13.50 range with some patience.
Given how range-bound shares are, we don't see much more of a drop under $13 unless the company's fundamentals deteriorate further. Options traders have better areas in the real estate market to trade right now, both long and short.