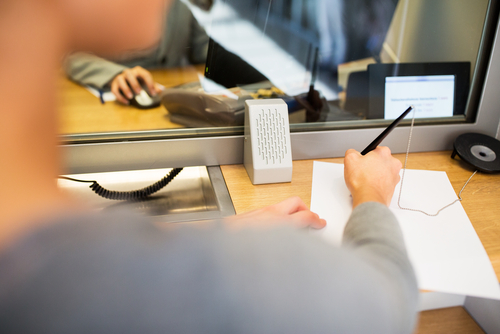 Director ups stake by 11 percent.
Edward Muransky, a director at Farmers National Bancorp (BANC), recently added 2,900 shares. The buy increased his holdings by 11 percent, and came at a cost of over $46,000.
He's been joined by another director, the CEO, and two Vice Presidents this month. They have picked up anywhere from $500 to a few thousand dollars in shares.
The #1 Indicator Used by Ultra-Wealthy Investors

There's a reason so few investors are ever able to beat the market: they've been lied to. They have no idea what really drives stock prices. When you discover exactly why stocks rise or fall, it's easy to avoid losers and find more, bigger winners. 
Insider data at the bank over the past three years show steady insider buys, with only a handful of sales back in 2018.
Farmers National operates 39 locations in Ohio and two in Pennsylvania. Shares are up 17 percent in the past year.
Action to take: We like seeing insider buying by a mix of C-suite executives as well as directors. While the dollar amounts are small with some of these insider buys, as a smaller bank, they're not a concern.
Additionally, shares look attractive at 11 times forward earnings and the 32 percent profit margin the bank currently has.
The one caveat is book value, which is a bit high at 1.5 percent. This is a level where there wouldn't likely be much upside in the event of an acquisition, compared to a bank trading near or below its book value.
Patient investors can likely get shares at or under $15.50, where the company would also offer a 2.5 percent dividend yield.
Given the limited number of options trades available on this bank, traders would be best to look to one of the larger players in the industry.