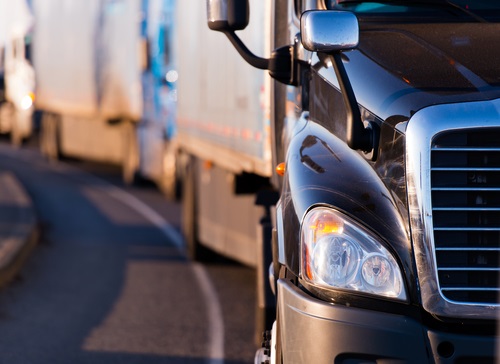 Director makes six-figure buy.
Director John Edwardson made a 10,000 share buy at FedEx (FDX), paying just over $154,000. This is the second insider buy since September, and insider data over the past two years shows many insider sales at higher prices, with some insider buys stepping up in the past year as shares have lagged.
With shares of the global shipping company still down 25 percent in the past year, widely under-performing the market, the step up in insider buying looks attractive.
Fears of a slowdown in global trade—which reflect the reality of a slowdown in global trade—have been weighing on shares. But even with the slowdown, trade isn't going away, and at 12 times forward earnings, this global giant appears to be near an attractive entry point.
Action to take: Shares are a buy up to $170, where investors can lock in a 1.7 percent dividend yield. Shipping and logistics, while out of favor with the market right now, can be a great long-term play on global wealth creation.
Speculators should consider the June 2020 $175 calls. At a price of about $11.25, or $1,125 per contract, it's an inexpensive way to control 100 shares. While the share price hasn't fully turned around yet, this option trade would give enough time for a turnaround—or at least a solid 20-30 percent return on the next round of favorable trade news in the next few weeks well before expiration.
No. 1 Commodity Stock to Buy in 2020

Hint: It's not silver, platinum or any other precious metal. It's not aluminum, nickel, iron ore or lithium, either.

But without it, we couldn't make airplanes, automobiles, batteries, boats, cosmetics, computers, surgical tools or smartphones.

Yet this metal could soon experience the greatest supply crunch in history … which could launch its price to levels never seen before.