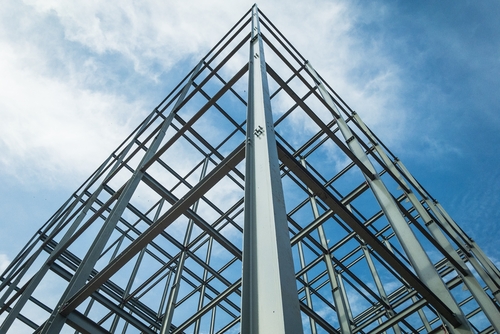 Director makes $1.3 million buy.
Robert Averick, a director who also has a double-digit stake in Gulf Island Fabrication (GIFI), picked up an additional 298,362 shares.
The buy increased his holdings by nearly 20 percent, and came at a cost of just over $1.3 million.
Data for the past few years shows this as the first insider buy of 2019, following some sales at the start of the year at a far higher price for shares. Averick's buy dwarfs those sales, however.
Gulf Island Fabrication is a fabricator of steel structures, modules, and marine vessels. With contracts in the petrochemical and other industrial facilities, the company makes barges, drydocks, lift and tug boats, piping, and other related products. Shares have slid 40 percent in the past year.
Action to take: Although the company's business with offshore energy infrastructure is likely to suffer as oil prices stay prohibitively low for offshore drilling, the company has over $4 per share in net cash, meaning investors who buy shares under $5 can get the operating business for a mere $1 per share after backing out the cash.
With insiders owning 15 percent of the company, they have a strong incentive to turn the business around or sell it, and the non-petrochemical part of the business is likely worth more than $1 per share.
Although the options available are limited, the April 2020 $5 calls are at-the-money and could give investors a leveraged return if shares get into rally mode following this massive insider buy.
No. 1 Commodity Stock to Buy in 2020

Hint: It's not silver, platinum or any other precious metal. It's not aluminum, nickel, iron ore or lithium, either.

But without it, we couldn't make airplanes, automobiles, batteries, boats, cosmetics, computers, surgical tools or smartphones.

Yet this metal could soon experience the greatest supply crunch in history … which could launch its price to levels never seen before.