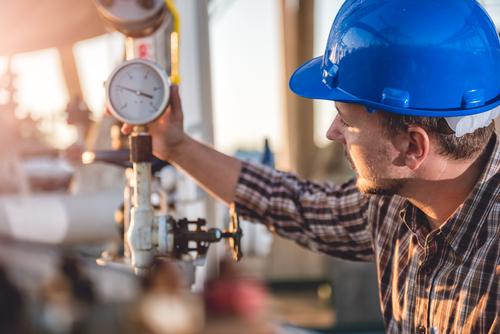 CEO and founder adds $5.9 million to stake.
Richard Kinder, CEO and founder of Kinder Morgan (KMI), bought another 300,000 shares recently. At current prices, the buy cost $5.9 million.
Kinder, who already has a large stake in the firm, saw his holdings increase by a mere 0.12 percent.
Insider buying data for the past few years shows all buys in 2017 and 2018, but this year has had a number of sales from a few insiders, even as total buys have accelerated.
Kinder Morgan is an energy infrastructure company in North America with over 84,000 miles of pipelines and 153 terminals, transporting oil, natural gas, natural gas liquids, and other products. Despite a slow few months for the energy market, shares of the company have performed in-line with the S&P 500 Index in the past year.
Action to take: Thanks to improving operating conditions, the company has started to raise its dividend, just a few years after first cutting it. This dividend increase puts the current yield at just under 5.1 percent, a nice starting position for investors looking to buy shares. Buyers should stick to a price under $20, as shares seem range-bound to just over that price right now.
Given how the share price has held steady in recent months, there aren't many options plays that look attractive. Speculators with an interest in building a stock position could consider selling a put option, such as the June 2020 $19 put, which would allow traders to get in under $19, and get paid a little over $1.05 per contract to do so.