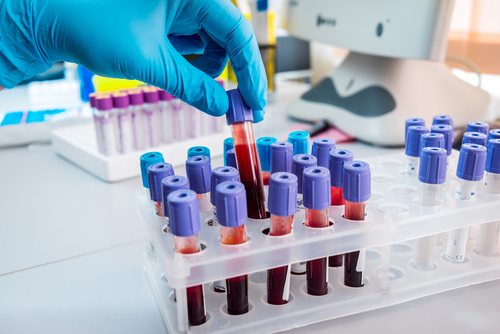 Director and major owner ups stake by 2.9 million shares.
Kevin Tang, a director at La Jolla Pharmaceutical Company (LJPC), recently picked up 2.97 million shares, increasing his stake by over 60 percent.
The total cost of the buy came to just over $17.4 million.
This is the first move made by insiders in nearly one year. Insiders have largely been buyers over the past three years, with one major sale by a fund partially weighing against these insider buys.
La Jolla Pharmaceutical focuses on the discovery, development and commercialization of therapeutics for life-threatening diseases. Shares are up 11 percent in the past year.
Action to take: The pharmaceutical space has largely been out of favor with the market for a while, and remains a bit of a laggard even with the recent run-up. So that's already an attractive space for investors to look at today.
This early-stage company remains highly unprofitable, as most at this stage do, but with a number of products in development, the company could have a banner year.
If the company does have some successful drugs come online, it could also become a buyout candidate from a bigger player looking to improve their pipeline without paying for the research work.
With these factors in mind, shares are a buy up to $8, well off their 52-week high closer to $14.
Speculators only have options plays going out to June, but the June $10 calls, trading for around $1.50, could give investors a double or better if shares head back to the old highs near $14.