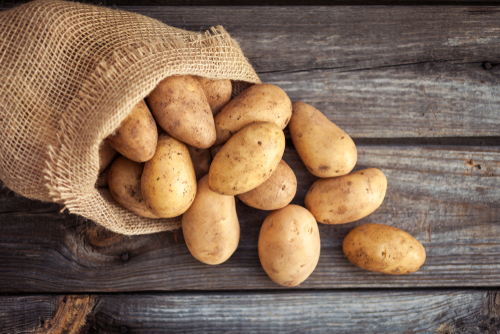 Director makes a $1.6 million buy.
William Jurgensen, a director at Lam Weston Holdings (LW), recently bought 18,000 shares. The buy increased his stake by 14 percent.
At a price just over $92 per share, the buy also came in north of $1.6 million.
Insider activity for the past few years shows a number of insider sales already year-to-date, although not quite as much in total as this one insider buy. All told, insiders own less than 1 percent of the company.
Lamb Westin produces and distributes frozen potato products worldwide. Shares have beaten the market by 5 points in the past year.
Special:
The Top 5G Stocks to Buy Now
Action to take: With shares near 52-week highs, and with the company trading at 25 times earnings, it already looks like a pass. Add in the insider sales at the same time as this sizeable insider buy, and the picture is just too fuzzy.
Shares could be a buy on a pullback, and the 200-day moving average price near $75 looks like a much more attractive valuation. We'd still want to see more insiders taking advantage of the price before picking up shares.
Although there are some options to potentially trade here, given the share price movement history, none look particularly attractive for traders. There are better opportunities in the food space.