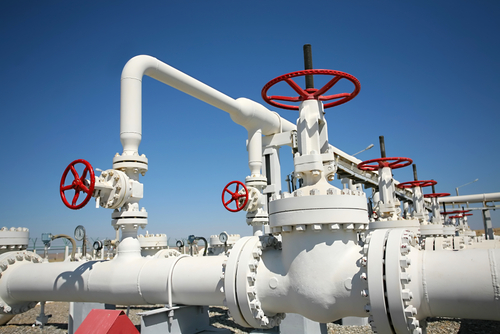 Two directors add to stake.
Mark Haney, a director at Phillips 66 Partners (PSXP), recently added 1,640 shares, paying just over $62,000 to do so. The buy increased his stake by 5.5 percent.
He was joined by another director, Phillip Barrington, who also picked up 1,640 shares, paying three cents less per share on average. The buy increased his stake by 15.5 percent.
Insider data going back to 2013 shows that insiders have only been buyers of shares, never sellers.
The partnership is a subsidiary of Phillips 66, and engages in the development, acquisition and refinement of petroleum and natural gas, as well as owning a series of pipelines. Shares have performed in-line with the stock market over the past year. The pipeline sector has seen sizeable amounts of insider buying at a variety of companies.
Action to take: We like pipeline plays right now, as their earnings are strong given the high levels of production in the United States right now. That's reflected in the partnership's earnings, which show a profit margin of 61 percent, and earnings growth of nearly 55 percent in the past year.
Trading at 15 times forward earnings and yielding 5.5 percent, this is a great play for investors who need income now. Shares are a buy up to $62.50.
For speculators, the June 2020 $60 calls are already $1 in-the-money, and are going for around $3.50 right now, which makes this a less expensive way to bet on a rally in shares, although it will mean giving up the high dividend.