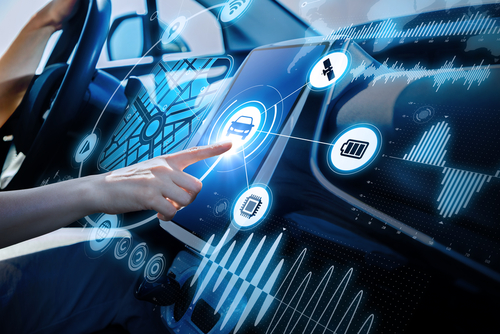 CEO buys 150,000 shares after steep drop.
H.P. Jin, CEO of Telenav (TNAV), bought 150,000 shares. The buy cost over $730,000 and increased his stake by 6.5 percent.
Insider data at the company shows large sales earlier in the year before a steep drop in shares, and an otherwise mixed history of insider buying and selling. Insiders seem to have a good eye on buying shares when out of favor, and selling when in.
Even with this trading, insiders own over 20 percent of the company's shares.
Although the company is currently unprofitable, this provider of connected car and location-based platform services, notably in-dash autonomous directions, looks like an interesting value play.
That's because the company has $110 million in cash on the books after backing out its debt. That's just under half of the company's equity market value. Today's buyers are getting the underlying business at a steep discount, and in a company where executives have a heavy stake.
Action to take: Investors should consider shares up to $5.50. They have the potential to more than double should they head back to their 52-week high, and the company has plenty of cash to continue operations and get back to profitability. Automotive sales have been seen as slow this year, but automotive technology has been humming along fine.
The company has a limited number of options, but for a rebound in shares, the April 2020 $7.50 calls, currently going for around $0.30, or $30 per contract, could move to $2.50 if shares go back into the $10 range—a near ten-fold gain!