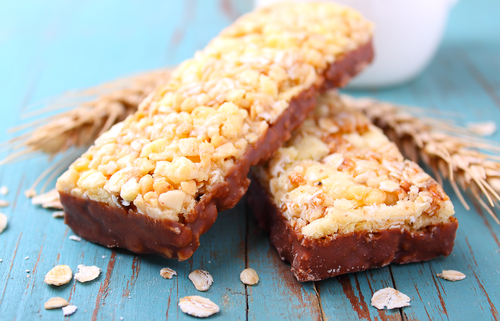 CFO and a director increase their holdings.
Todd Cunfer, CFO at The Simply Good Foods Company (SMPL), recently added 5,000 shares to his stake, increasing his total holdings by nearly 16 percent and paying just over $116,000 to do so.
He was joined by Nomi Ghez, a director, who added 21,275 shares at a cost of just over $495,000.
Insider buying data for the past few years shows a mix of insider buying and selling, with insider buyers having the total share advantage.
The Simply Good Foods Company develops, markets, and sells branded nutritional foods and snack products under a variety of brand such as Simply Protein and Atkins. Shares are up 19 percent in the past year.
Action to take: The company has shown some impressive revenue growth, up nearly 26 percent in the past year. And we like that insiders own over 11.5 percent of the company, as well as the overall value and insider buying in the food space right now.
With shares trading at 23 times forward earnings, they're a bit pricey, but share did just sell off following an earnings miss last week. We see the potential for shares to move back to $30, so any buy under $25 could be good for a 20 percent rally in the next few months.
Among the limited options trades available, the August 2020 $30 calls, trading with a bid/ask near $1.15, or $115 per contract, could give traders the best potential returns on a recovery from the recent earnings slump.