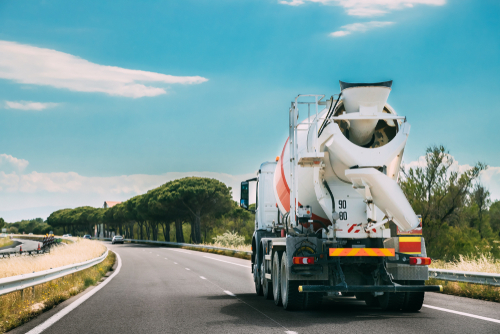 Director makes $980,000 buy.
Kurt Cellar, director at U.S. Concrete (USCR), picked up an additional 23,057 shares of the firm recently. That increased his stake by over 38 percent.
More importantly, the buy comes to $980,000—a sign of high conviction on shares.
Insider buying data shows this as the first buy from an insider in 2019, following a series of sales at prices anywhere from 8 to 22 percent higher than the current share price. Insiders own about 5 percent of the company.
U.S. Concrete sells ready-mixed concrete and other aggregates and related products in North America. Shares have moved only 2 percent higher in the past five years.
Action to take: None, at least yet. There's been too much insider selling, even quite recently, to make this first insider buy worth following into the company. While we like commitments by insiders near $1 million, we would prefer to see a CEO or CFO buy as well to confirm that shares are now reasonable enough to buy.
With the company just barely profitable, and with the company having a sizeable debt load, investors interested in the company should look closer to the 52-week low of $30 rather than the current price near $41. There are more interesting companies that play on the undervaluation in infrastructure elsewhere that look a bit more compelling right now.
Speculators have a few options trades that look interesting, such as the May 2020 $35 put option, which would be an inexpensive way to bet that the pop in share price following the insider buy won't last.