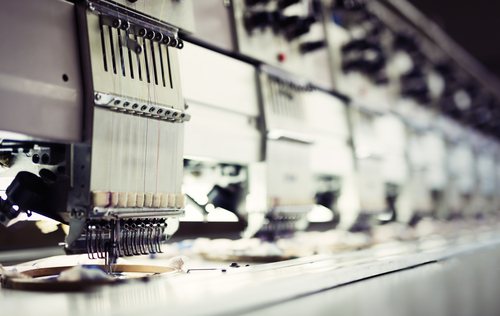 Multiple insiders buy in recent weeks.
Kenneth Langone, a director at Unifi (UFI), recently added 24,000 shares to his holdings. The buy increased his total stake by 1.7 percent, and came to a total cost over $540,000.
The buy comes a day after a 21,900 share buy by Albert Carey, Executive Chairman of the company. His buy came to $498,000.
And the week before, the company CFO picked up 5,000 shares, paying just over $107,000. All told, insiders have been buyers in the past three years.
Unifi is a manufacturer and seller of synthetic products such as polyester and nylon, with a focus on selling in the United States, Brazil, and China. Shares have traded flat in the past year.
Action to take: The large insider buys of recent years has increase their ownership to over 10 percent of the company. We like double-digit ownership by insiders, as it means they're likely to act in the best interests of shareholders with a long-term view.
With shares trading at 23 times forward earnings, they're a little pricey. However, in terms of price to sales and price to book, the company looks more fairly valued. Best of all, there's not too much debt on the balance sheet.
We like shares up to $23.00, with an eye towards shares hitting $30 this year if the global economy rebounds. There is no dividend.
For speculators, there are some options, of which the September $25 calls look like the most attractive play on a risk/reward basis.