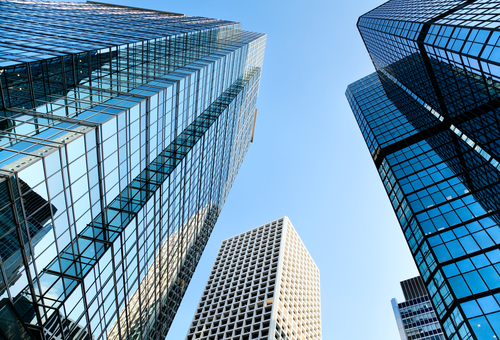 CEO lowers estimates by $500 million.
Speaking at the Barclay's Global Financial Services conference, JPMorgan Chase (JPM) CEO Jamie Dimon warned that the bank's 2019 net interest income would be down about $500 million from previous guidance. The bank would still be on track to hit full-year revenue estimates of $57 billion.
Dimon further warned that even lower rates could be worse, as they would cut the bank's net interest income by the billions.
Special:
The Only 8 Stocks You Need for 2020
He even stated that the bank is prepping for the possibility of negative interest rates in the United States, a move which would be devastating to anyone relying on the positive income from a fixed-rate investment.
Action to take: We continue to see challenges for the banking sector as a whole, particularly if interest rates drop back to near zero—or even lower. The big banks may be able to offset their declining interest income with trading fees, but smaller banks could see an overall lower bottom line. However, on a valuation basis, the smaller banks offer better value right now, and larger banks appear to be in a market o merge with smaller firms.
Among the big banks, we like JPMorgan in part due to Dimon's astute management skills. With shares around 12 times earnings and a dividend yield north of 3 percent, shares look attractive here, but we don't see a huge upside or downside either way right now that would make for a great speculative trade here.