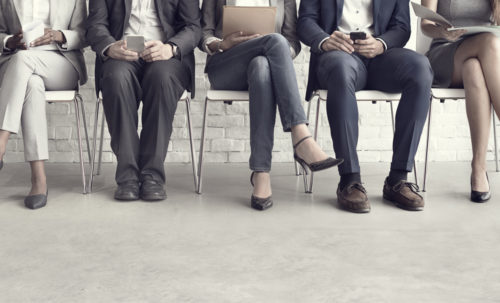 August jobs growth fails to meet expectations.
Job growth is slowing in America, based on the latest data for August from the Bureau of Economic Statistics. 130,000 jobs were created in America, below the 160,000 consensus.
Not only that, job growth for 2019 has averaged 158,000 jobs per month, against a gain of 223,000 jobs per month on average in 2018.
One bright spot, however, has been that wages have started to rise, with a 0.4 percent monthly increase and a 3.2 percent year-over-year increase.
With unemployment still near record lows of 3.7 percent, wage growth is a sign that employers are acting competitively for workers, bidding up the price of labor in the process. The labor force participation rate, another measure of overall employment in the economy, also creeped up to 63.2 percent, an increase from 62.7 percent a year ago.
Leading sectors showing job growth included health care and financial activities, as well as a boost in temporary government jobs ahead of the 2020 census. The mining sector showed the largest drop in jobs.
The jobs data was strong enough to send markets higher on Friday, and took some pressure off of Treasury yields. However, the data still gives investors caution, and the likelihood of more interest rate cuts by the Federal Reserve to stimulate the economy following their first cut in 11 years in July is likely.