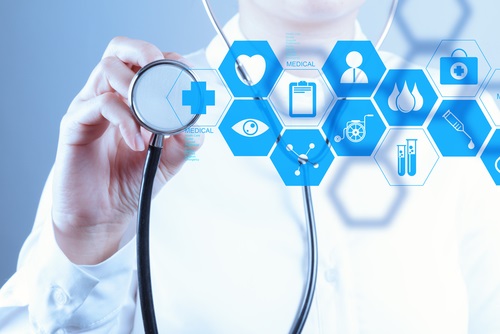 Digital health company soars in IPO debut.
Livongo, a digital health company dubbing itself the "Netflix of healthcare," went public on Thursday under the ticker LVGO.
The company offered about 12.7 million shares at a starting price of $28 per share, giving the company an expected valuation of about $2.5 billion, and with the hope of raising $355 million net of fees. Shares immediately surged over 50 percent from that IPO price in early trading.
Special:
The Only 8 Stocks You Need for 2020
One of three companies going public with a digital health focus, Livongo uses technologies to help patients with diabetes. The last digital health companies to go public did so over three years ago.
Action to take: As with all IPOs, we prefer to wait until a regular trading pattern and price have been established. Companies that go public also do so before they reach profitability, making them riskier—but often more potentially rewarding.
As the initial lockup period for corporate insiders expired (typically within six months), we will also be able to tell whether or not C-suite executives are looking at further gains for shares, or are looking to cash out now. This strategy is a powerful "tell" for investors, and following it would have avoided the worst of the tech-bubble-era companies going public that quickly went bust.